Delaware Basket Brigade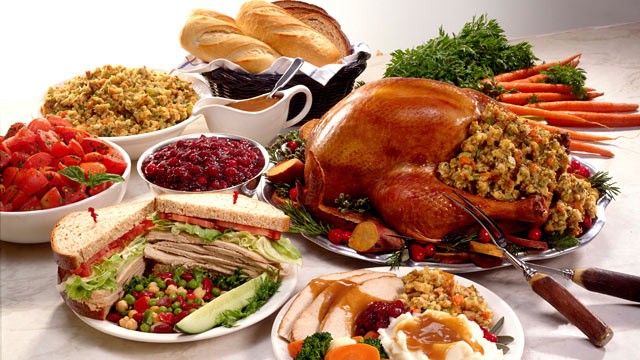 Delaware Basket Brigade
I started the Delaware Basket Brigade in 2013, following Anthony Robbins Foundation Basket Brigade, to help make a difference in the lives of needy families. In our very own area, we have thousands of people who can't afford to have the Thanksgiving that many of us enjoy. If we can come together and donate what we can in time or food / items, imagine the difference we can make in their lives. It costs nothing but a few hours of our time and a few dollars worth of food from each one of us. Through that, we can make a true difference in their lives. We literally have the power to change their life.

It is my belief that one act of true kindness can ignite a spark that can change the world. All that we ask in return is that they take care of themselves enough to help someone else when they are able to. Imagine how the world can change when we are empowered to do so.

Today, we are a team of more than 10 volunteers and receive donations in time, money and food from all around the state (& even from a friend in Australia)! We can not do this alone.

For the latest updates, be sure to follow the Delaware Basket Brigade on Facebook.

2016
For 2016, we are aiming to feed 40 Delaware families everything they need for a full Thanksgiving meal in the comfort of their own home. Our list of needs looks like this:

Turkeys (or money for turkeys)
Bags of Stuffing
Cans of Cranberry sauce
Cans of Yams
Cans of Soup
Pasta boxes
Cookie or brownie mix
Cans of fruit
Cans of bread / rolls
Pasta sauce
Cans of veggies
Boxes of cereal
Boxes of Oatmeal
Socks / coats / gloves

Please call (302) 722-6749 or e-mail [email protected] for the updated list of needs. Delivery of the baskets will take place on Sunday November 20, 2016. We can always use smiling faces with reliable transportation as we deliver these baskets directly to the homes of those in need.